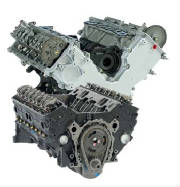 TAMPA BAY ENGINE SHOP Inc.
We are not fancy, we just do what needs to be done at a fair price.
Auto and Truck & Marine Engine Rebuilders and Installers.
Engine Mechanics Needed. Contact For Information
Knowledgable in engine removal and installation
.
.
WE ALSO PROVIDE
COMPLETE ENGINE REPAIR!!
ALL WORK FULLY WARRANTIED!
Give us a call anytime
813-443-5855
WE PROVIDE COMPLETE ENGINE REBUILDS AND REPAIRS.
AUTO-----TRUCK------SUV------R.V. MARINE